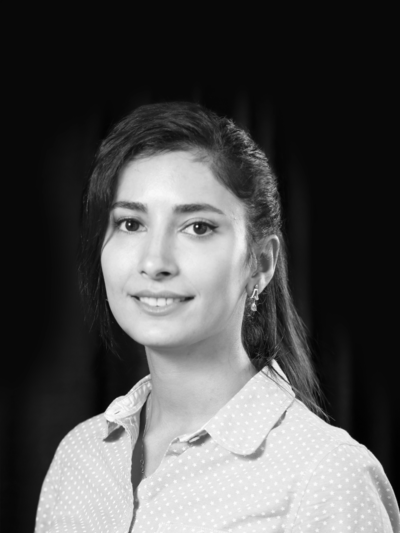 Sana Behnam asl
Graduate research associate
Areas of Expertise
Interaction Design
User Experience
Industrial Design
Sana received her bachelor's degree in industrial design from the University of Tehran in Iran and she has worked as a product designer and industrial designer for several companies.
Currently, she is pursuing her MFA in Design research and development with a focus on healthcare and interaction design. The goal of her research is to improve the quality of life for cancer survivors by motivating survivors to participate in self-management. Meanwhile, she aims to enhance the communication quality between care providers and survivors.
Sana currently works as a Graduate research associate at Advanced Computing Center for the Arts and Design.