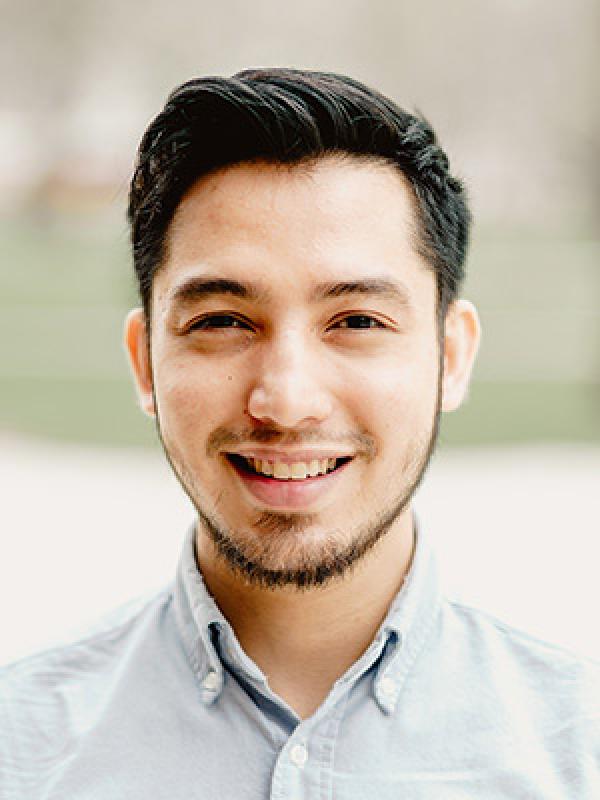 M.F. Yang Chen
Graduate Research Associate
Sullivant Hall
1813 North High Street
Columbus OH 43210
Areas of Expertise
Participatory Design Research
Generative Design Thinking
Virtual Reality
Industrial & Interaction Design
Education
Design MFA Candidate, The Ohio State University
B.S.D Industrial Design, The Ohio State University
DipM, Nanyang Poly School of Business Management Singapore
Muhammad Fakhruddin Yang Chen, or Yang (Young) is a design researcher with a background in marketing and industrial design. He grew up immersed in a diverse sociocultural environment, being born in Singapore. Yang has professional experiences in various industries from tech to law enforcement.   
His work and research centers around human-centric design and creating meaningful experiences for the whole spectrum of users. He developed Desyntekh which is a mindset and approach in the convergence of design, synthesis, and technology.   
Yang's present work revolves around virtual reality and participatory design, creating convivial immersive spaces and tools for empathic creative explorations. His work extends into the area of teaching, learning and research through virtual reality and other extended reality (XR) avenues.