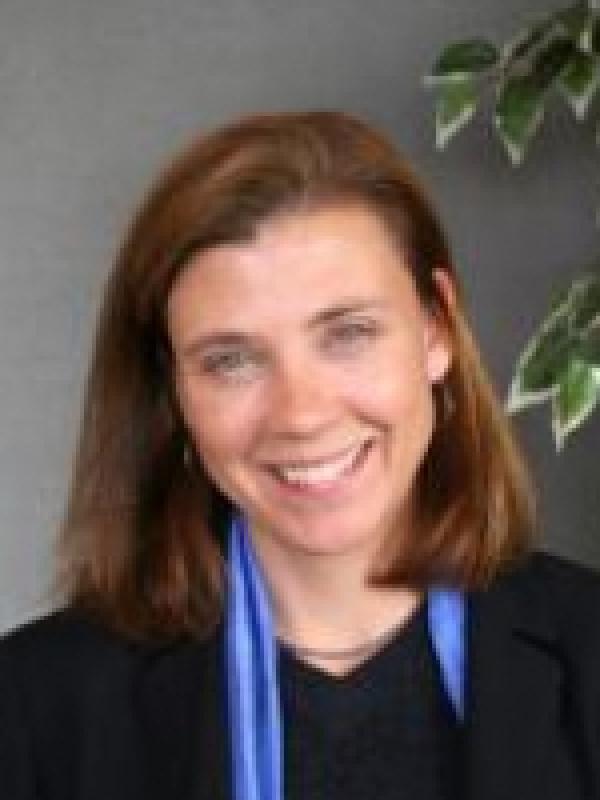 Janet Parrott
Director of ACCAD, Chair of Theatre
Sullivant Hall
1813 Noth High Street
Columbus OH 43210
Office Hours
office hours by appointment.
Areas of Expertise
Video Production
Filmmaking
Education
MA The Ohio State University
BA The Ohio State University
Janet Parrott - filmmaker, former dancer/performer. For the last 25 years Janet has worked as an independent performer, filmmaker and teacher. In her performance practice she performed and created original devised work. As a filmmaker/producer she has produced works for stage and screen working with commercial and independent artists. She holds degrees in the Social and Behavioral Sciences and Filmmaking. Teaching awards: Ohio State's 2009 Alumni Award for Distinguished Teaching, 2012 ASC Outstanding Teaching Award Finalist, 2015 Ronald and Deborah Ratner Distinguished Teaching Award.