February 20, 2013
ACCAD Ranked #2 in Top 20 Midwest Animation Programs
Image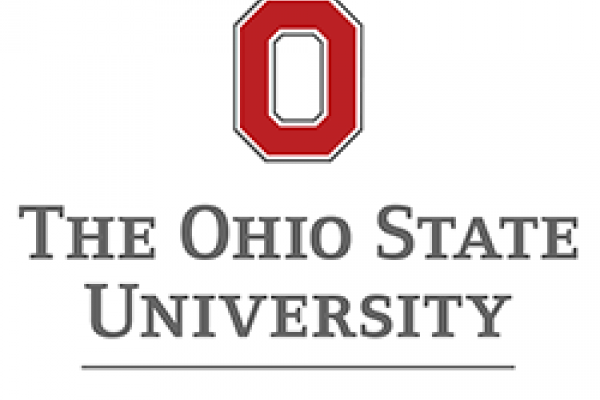 Description
ACCAD was recently recognized for its excellence in preparing students in the discipline of animation. Animation Career Review recognized ACCAD as the #2 animation program in the Midwest and nicely characterized our unique multidisciplinary research center in this way:
The Ohio State University's Advanced Computing Center for the Arts & Design (ACCAD) is home to some of the most innovative and promising digital artists, many of whom are graduate students. That's because ACCAD is a non-degree offering program that allows current OSU grad (and a few of the best undergrad) students to study the craft of animation vis-à-vis their area of interest. This multidisciplinary approach allows for a refreshingly full range of student work in conjunction with their degree program. ACCAD leverages technology to advance art and utilizes a full suite of software and hardware to do so. Much of the student work is experimental in form, though the nuts and bolts of the program are the hands-on approach to research projects.
See the article in Animation Career Review.
News Filters:
---