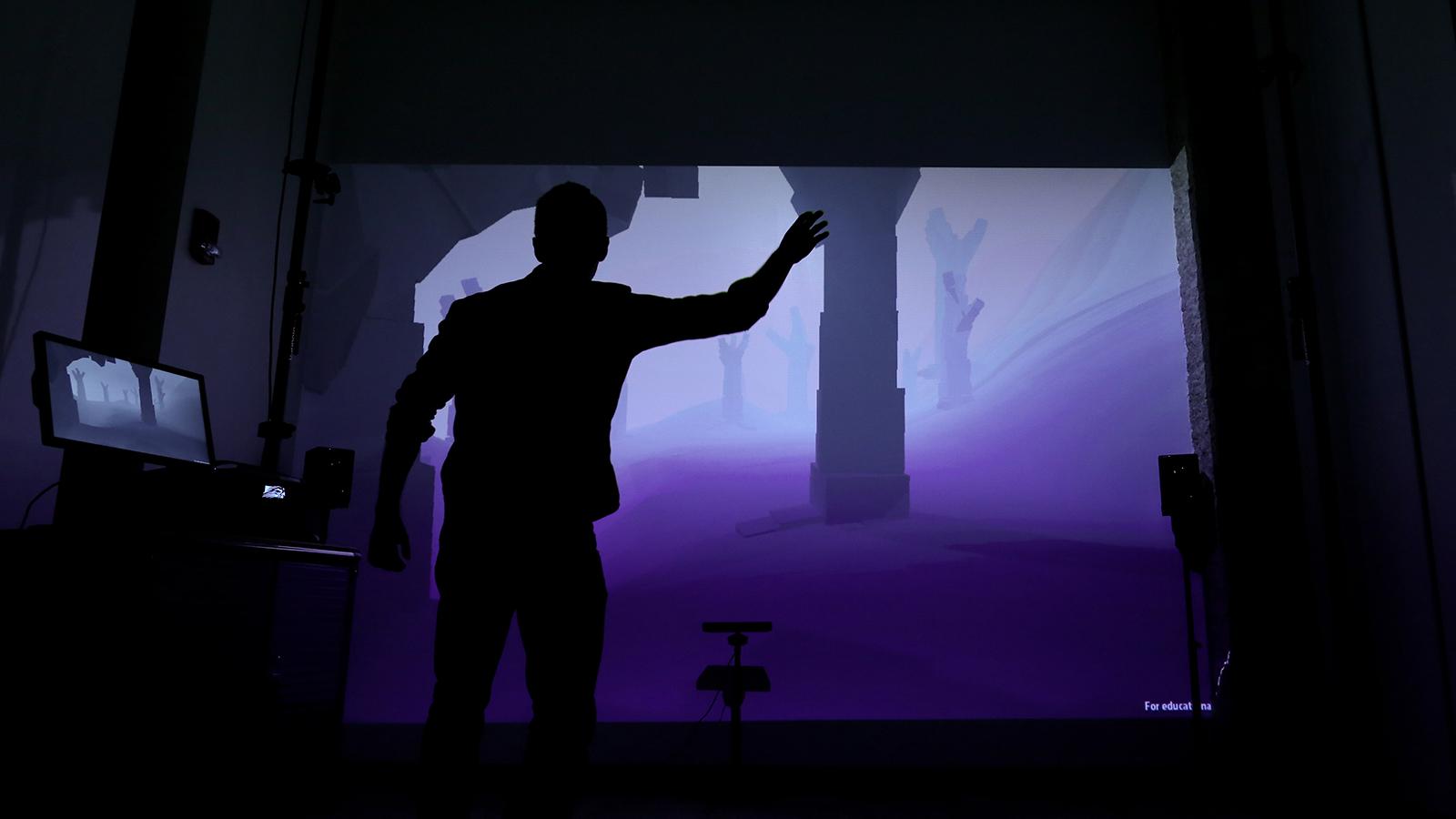 Body
ACCAD Open House
Once per year, ACCAD invites the local community to tour one of the first computer graphics Centers in the world. Guests are encouraged to explore the Center at their own pace, observe, ask questions and physically interact with demos that include: 3D animated films, AR/VR experiences, mediated performances, video games, motion capture and more.
Visitors meet a dedicated community of Graduate Students, Faculty and Staff from various core disciplines across campus. ACCAD is known for specializing in synergistic research and relationships and our highly creative community determines the evolving agenda each year.
ACCAD provides space for new knowledge generation through intense study, discussion and application. The Open House offers a unique opportunity to showcase an ever changing landscape of new projects in a lively and engaging event. Free and open (this year) to the OSU campus community.
The Open House is typically held near the end of spring semester.