March 23, 2023
Join Us! Artist Talk: ILM Animator Michael Holzl
Image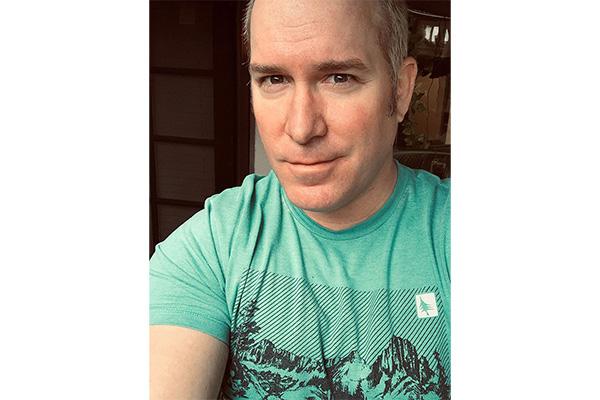 Description
An Animated Past, Present and Future
Artists Talk
Thursday, March 30, 2023
1:00-2:45 pm
220 Sullivant Hall
Michael Holzl is an animator with over 20 years of experience in the industry. From a young age, he has always been fascinated with the movement of his surroundings and began his professional career at Photon VFX in 1997, located in Australia. There, he started as an intern and worked his way up to become the Head of 3D Animation.
Upon moving to California, he joined Rhythm and Hues Studios, where he worked for many years on various movies and television shows, including "The Chronicles Of Narnia: The Lion Witch and the Wardrobe," "Scooby Doo 2: Monsters Unleashed," "Garfield," "Knight and Day," "Night at the Museum," "Happy Feet," "The Cabin in the Woods," "Hellboy,".
Some of his favorite characters were " The Incredible Hulk", as well as the myriad of animals Including the Tiger in Ang Lee's "Life of Pi" for which he won Best Character Animation at the 40th Annie Awards and received a Primetime Emmy Award for Outstanding Special Visual Effects for the HBO series "Game Of Thrones".
Holzl now works at Industrial Light and Magic (ILM) on various film and television projects, including "The Mandalorian," "The Book of Boba Fett," and the latest film, "Babylon."
News Filters:
---