December 6, 2018
Prof. Kyoung Lee Swearingen Works with International Team to Create 3D Animation
Image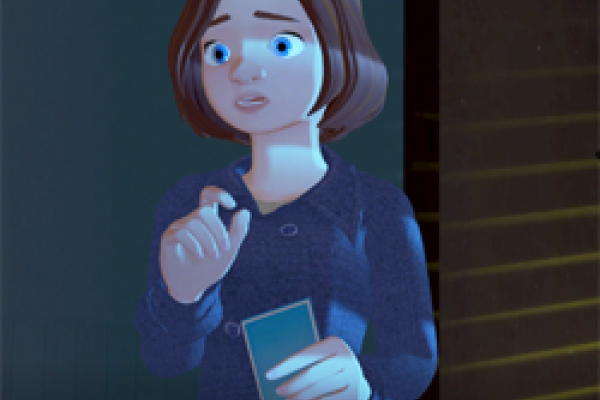 Description
Sonder is a 3D animated short film, created by 144 artists, designers, and engineers all around the world including Kyoung Lee Swearingen, Assistant Professor of Design and Moving Image Production at The Ohio State University. The film was premiered in Berlin and has claimed many international awards, and was shown in various film festivals globally including the Edinburgh Short Film Festival 2018 in England, ASIFA- South 2018 in Busan, Korea, Canberra Short Film Festival, 2018 in Australia.
Prof. Swearingen worked on "character development", and was therefore involved with almost every single shot in the animation. She also specifically did lighting for the scene in which Natalie was leaving and the final escape from the vine sequence.
Also see the Making of Sonder.
News Filters:
---