March 8, 2021
Scott Swearingen to present at TEDx Ohio State University
Image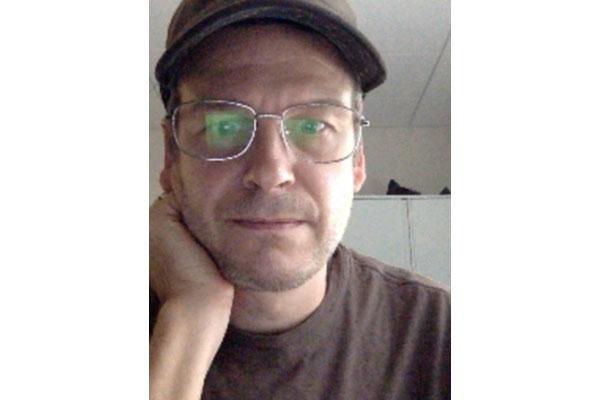 Description
TEDx Ohio State University will feature a presentation by Assistant Professor Scott Swearingen during the spring 2021 event, Horizons.  All presentations are online and attendance is FREE.  The event will be available to watch on both Sat. March 13th (1:00-2:00p) and Sunday March 14th (1:00-2:00p).  You can pre-register via the event site URL above. Scott's presentation is entitled, "More Video Games, Less Screen Time"? and will focus on how connections can be made through video game play.
Scott Swearingen is an Assistant Professor in the Department of Design at The Ohio State University. With a research focus in collaborative game design, his work cultivates the human experience of connectivity across a variety of physical and social boundaries in the pursuit of social good through creative inquiry. His work has been presented at various (inter)national shows and festivals including SIGGRAPH, SIGGRAPH-ASIA, IFIP-ICEC, IEEE-GEM, HASTAC, and HCI-International. Scott's collaborators are numerous and wide, spanning the School of Music, the Departments of Art and Theatre, the College of Nursing and the College of Engineering. Prior to joining Ohio State, Scott worked in the video game industry as a game designer and has credits on multiple award-winning games and franchises including Medal of Honor, Dead Space, The Simpsons and The Sims.
Also see current research work and collaborations:
https://gamelab.osu.edu/ 
http://wizaga.com/  
---
TEDxOhioStateUniversity is a student run organization and was founded in 2011 based on the mission of spreading ideas on The Ohio State University's campus. Of more than 2000 TEDx events globally, we are proud to be one of the only solely student-run TEDx events.​ Every spring, we host an event for the OSU community, bringing in speakers who are students, staff, faculty, or alumni of Ohio State. While our theme changes from year to year, our talks continually consist of a variety of different topics. We view our event as a platform for spreading the research, experiences, and innovative ideas that are present on our campus.
News Filters:
---