April 6, 2021
Sonic Arts Ensemble Live-Stream Performance
Image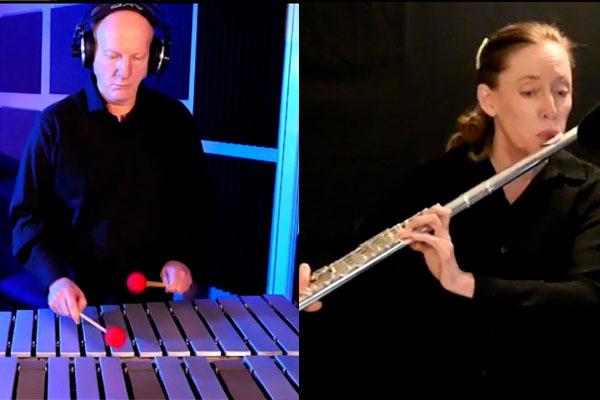 Description
The Sonic Arts Ensemble welcomes the Spring season in a live-streamed networked concert with performers in the United States, Austria, and Argentina. The event takes place on Sunday, April 11th at 3pm EDT.
Performers include: Marc Ainger, Ann Stimson, Federico Camara Halac, Se-Lien Chuang, Andreas Weixler, Scott Deal, Berenice Llorens, Jacob Kopcienski, Joe Sferra, Jim Croson, Sammy Gardner, Norah Zuniga Shaw, and Oded Huberman.
This performance is a joint production with ACCAD, Atelier Avant Austria, and the Donald Tavel Arts and Technology Research Center, with funding provided by Livable Futures.
Founded by Marc Ainger and Ann Stimson, the Sonic Arts Ensemble is a collaborative group of artists that comes together in different configurations over time. The artists are seeking collectively and individually to extend traditional instruments and modes of performance into new, imaginative realms of action and interaction. Relationships between the real and the imagined are re-imagined through sound.
News Filters:
---