April 20, 2021
Sonic Arts Ensemble Performance at Earth Day Art Model
Image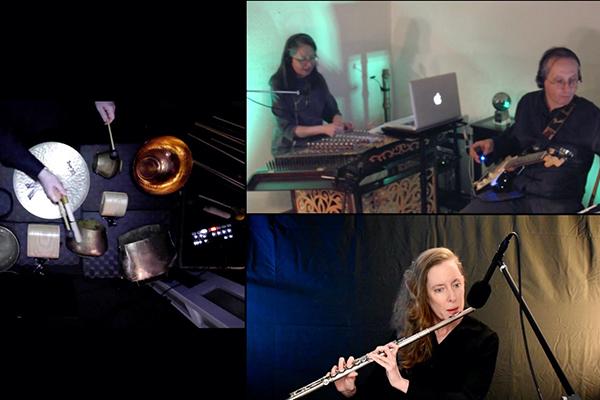 Description
The Sonic Arts Ensemble (directed by Marc Ainger, Ann Stimson, and Federico Camara Halac) will be featured as part of Earth Day Art Model 2021. The festival runs for 24 hours, but the Sonic Arts Ensemble will play for 20 minutes, starting at 4:30 PM EDT on Wednesday, April 21.
They will also be featured as part of the CCRMA (Stanford University)/Society for Electroacoustic Music in the United States concert series TWELVE on Friday, April 23 at 2:05 PM EDT.
Live stream URL/link: https://ccrma.stanford.edu/live/twelve/
Both of these concerts will feature networked live telematic performances connecting Sonic Arts members and Friends in the US, Argentina, and Austria (including Atelier Avant in Austria),
Funding for these performances is provided by Livable Futures.
News Filters:
---