February 18, 2019
Study in Rain and Light - Audiovisual Performance
Image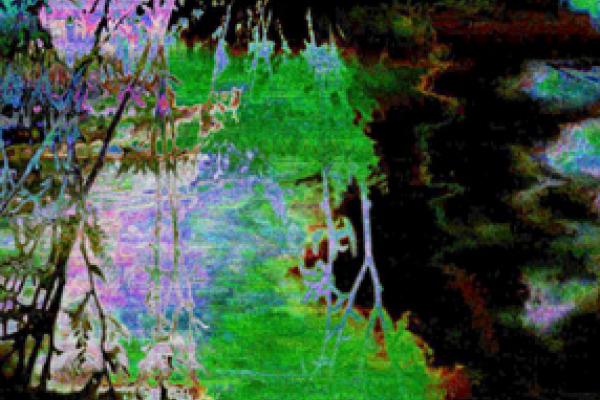 Description
On March 1st and 2nd, James McDonald, DMA composition student from the OSU School of Music will be performing his dissertation composition. The performances will be held in the ACCAD Motion Lab (rm 350) Sullivant Hall, 1813 N. High Street.

The work, Study in Rain and Light, is an audiovisual composition for 4.1-Channel Sound, Four Projectors, and Lights. The piece is approximately 50 minutes in duration. The performances are on March 1st and 2nd at 7:30 PM, and March 2nd at 4:30 PM, with doors opening at 7:10 PM and 4:10 PM respectively.

Due to limited seating in the Motion Lab, it is necessary to sign up for which performance you would like to attend. The venue can seat forty people per performance. You can choose your preferred performance date below.

Sign up here: https://www.signupgenius.com/go/70a044daaab2faafe3-study

Please note that this work makes use of flashing images and strobe lights.
 
News Filters:
---