February 24, 2020
Welcome Jessica
Image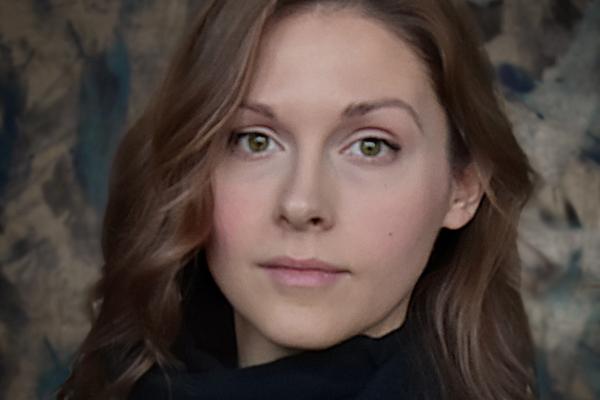 Description
ACCAD is pleased to welcome Jessica Cavender as a Production Manager this semester.
Jess is a specialist in the merger of dance and technology focused on visual and interactive media. Her screendance films have been presented in South America, Europe, the United States, and Australia. She is editor and collections coordinator for the OhioDance Virtual Dance Collection, an openly accessible, media-rich historical archive funded by the National Endowment for the Arts for which she has produced over 75 documentary short films, and will release a feature documentary for public broadcast spring of 2020. She recently served as Operations Manager for Short North Stage at the Garden Theatre in Columbus, Ohio. Jess holds a MFA in Dance and Technology from the Ohio State University, and from the Middle Tennessee State University a BS in Electronic Media. When not dancing around with her camera, she can often be found gazing wistfully out of windows waiting for summer's return.
Jessica may be familiar to you as she worked at ACCAD during her M.F.A. in Dance and Technology. At that time, she also research assistant to Norah Zuniga-Shaw and instructed undergraduate labs and courses in intermedia performance, experiential media systems design, and Western concert dance history. 
News Filters:
---