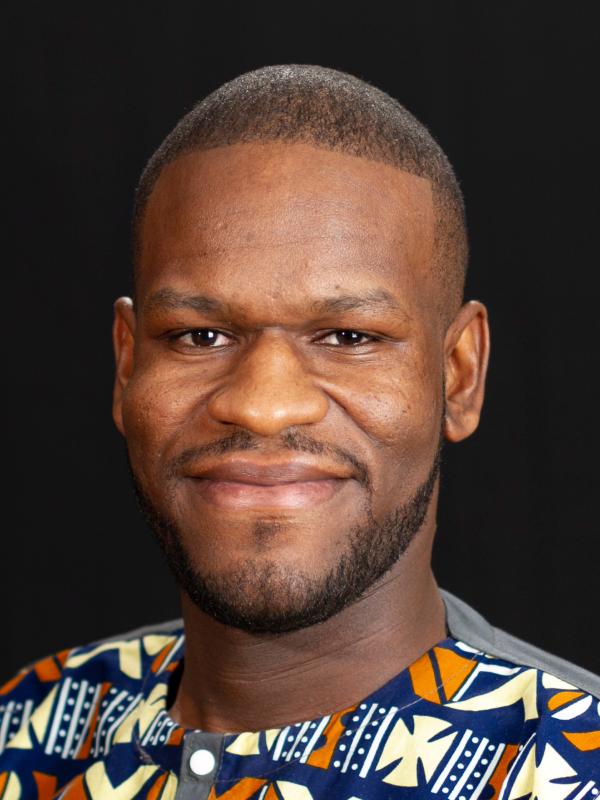 Shadrick Addy
Assistant Professor, Design | ACCAD
349C Sullivant Hall
1813 North High Street
Columbus OH 43210
Areas of Expertise
Graphic Design
Experience Design
Extended Reality (XR)
Education
AA & AGE, College of the Albemarle
B.S. Graphic Design, Elizabeth City State University
MGD, North Carolina State University
Shadrick graduated with a Bachelor of Science in graphic design from Elizabeth City State University and went on to complete his graduate studies at NC State College of Design. During his graduate studies, he worked on numerous projects covering immersive mixed reality systems, user experience, user interface, and interaction design. His master's thesis focused on the implementation of mixed reality systems in historic house museums.
His research interest explores how designers can leverage extended reality (XR) systems to recreate historical experiences, encourage empathy, and facilitate social interaction in educational and cultural environments. 
He teaches a graduate course at ACCAD on Designing Immersive Virtual Environments, and an undergraduate course in the Visual Communication Department focused on motion graphics.