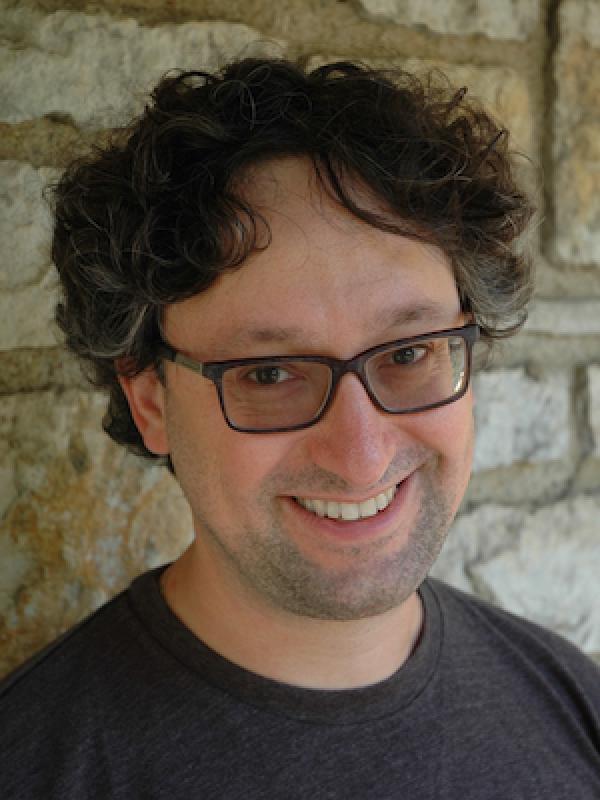 Areas of Expertise
Stop motion animation
Experimental animation techniques
Education
BA Oberlin College (Biopsychology, English)
MFA California Institute of the Arts (Experimental Animation)
Benny has more than twenty years experience as a character animator in film, television, and commercials, including The LEGO Movie, The Simpsons, Robot Chicken, Moral Orel, and Supermansion. He directed fifty episodes and provided the voice for the title character of Lunar Jim in the CBC/BBC children's show. 
His award-winning short, The ErlKing, animated entirely with sand, screened at more than fifty international festivals including Sundance, Annecy, Ottawa, Hiroshima, and the New York Film Festival at Lincoln Center. He is also the co-author of "The Books of Ore", a trilogy of fantasy novels published by Disney-Hyperion.
His interests are in under-the-camera techniques, non-traditional materials, and animation as a means of depicting subjective experience.