Body
During the week of June 20–24, we offered a "game camp" for high school girls (ages 14-16). In only five days we went from initial concept development to a public presentation of a complete and fully running multiplayer game, where family and friends all joined in the play.
Advanced
Text
---
Group Project
Alan Price (Project Coordinator)
SOUTH WEST
Students: Annie, Gillian and Christine
Mentor: Nikki Lemon
NORTH
Students: Beth, Allie and Kelly
Mentor: Malory Spicer
SOUTH EAST
Students: Madeleine, Riley and Sydney
Mentor: Natalia Mercado
This video shows multi-player gaming leading to a cooperative inventory collection sequence. The video ends with the character selection screen that is presented at the start of the game.
Media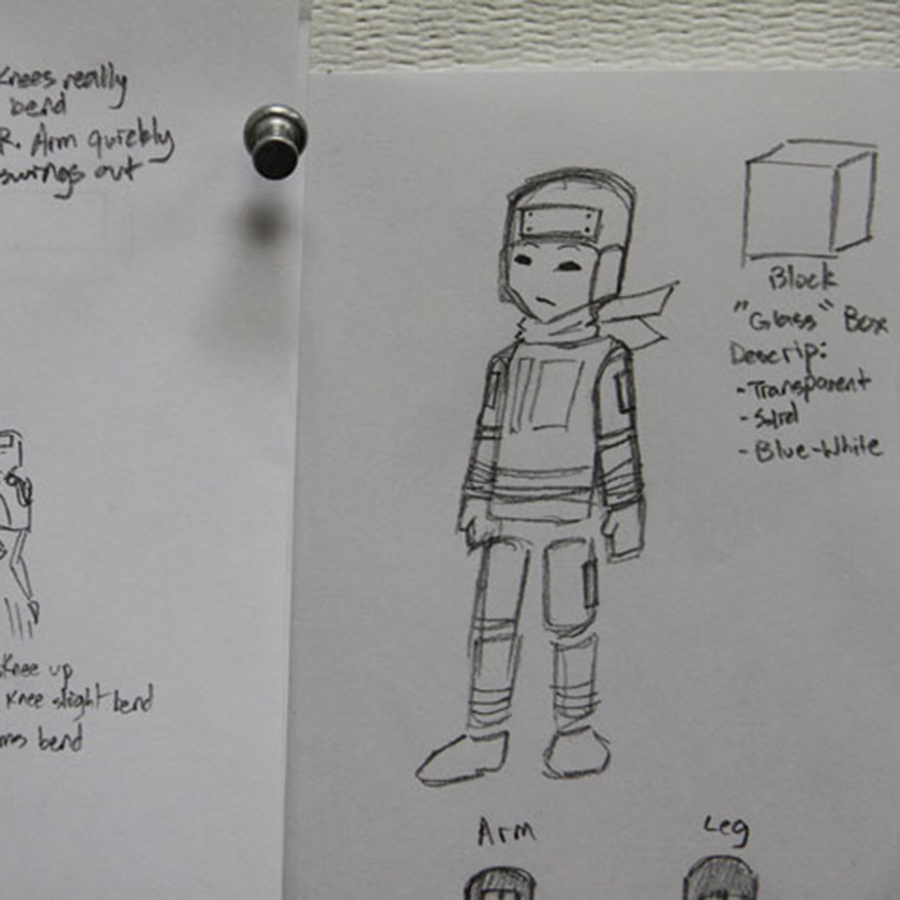 Media