Body
2014's program ran from June 2nd–13th with 15 young women from Columbus area middle schools. These young women were mentored during their two-week study by five women who study at OSU and work in the art, design and technology field and the director of the program.
This year's program looked at at digital artists as proponents of social change through their art and animation. Projects focused on creating 3D animation with Maya on the topic of the Olentangy Restoration Project, the river's history, value and preservation needs. We visited the Olentangy River Restoration Project on The Ohio State University's campus as a basis for our understanding of the project.
Advanced
Text
---
Group Projects
TEAM 1: Adventures In Time with Joe the Duck
Students: Ava, Raven and Yasemin
Mentor: Gigi Fournier
---
TEAM 2: Adventures of the Olentangy: Restoration Edition
Students: Sam, Ezri and Natalie S.
Mentor: Malory Spicer
---
TEAM 3: Goosanity!
Students: Mattie, Grace and Na'sha
Mentor: Karen Ross
---
TEAM 4: Timmy the Turtle's Adventure in the Olentangy River
Students: Delta, Makayla and Natalie C.
Mentor: Tristyn Lyon
---
TEAM 5: The Amazing Adventure of Billy in: "Billy's Escapade"
Students: Hope, Savannah and Elyse
Mentor: Nikki Lemon
Media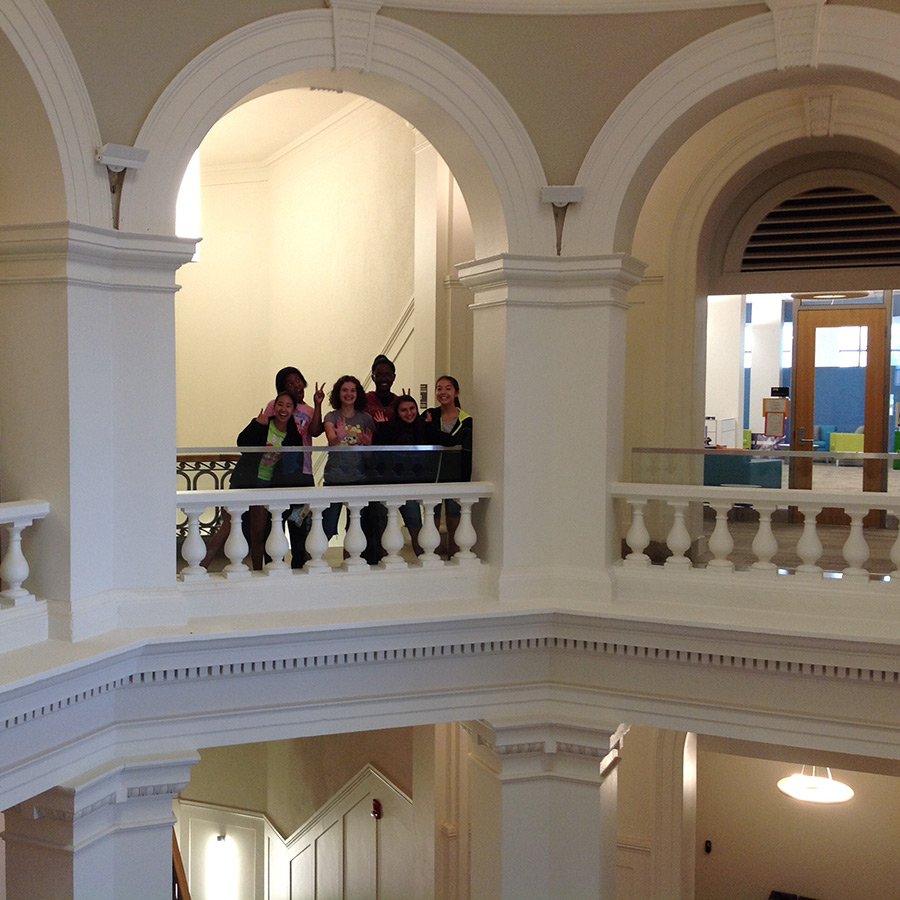 Media