Image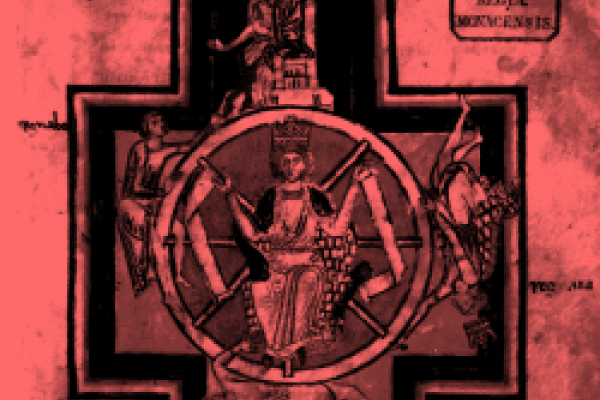 February 25, 2018
All Day
Location
Weigel Auditorium
Description
February 25, 2018 at 3:00 pm
February 25, 2018 at 7:00 pm
Weigel Auditorium doors open 45 mins. prior to each performance
The Choral Studies department at Ohio State will present two performances of Carl Orff's masterpiece, Carmina Burana, led by Maestro Richard Bjella, guest conductor. While this iconic work is frequently performed, it is rarely realized with the visual dimension that Orff originally indicated. For this production, Alex Oliszewski, assistant professor of Theatrical Media Design and Media Devising (Theatre/ACCAD), will partner with Anna Gawboy, associate professor of Music Theory (OSU School of Music), to lead the creation of a digital-visual design. In collaboration with the Advanced Computing Center for the Arts and Design (ACCAD), the School of Music choral ensembles include 40 Ohio State guest faculty/staff participants from all disciplines across the university. We look forward to welcoming you to this performance. With multiple collaborations and extended university involvement, we are expecting a full house, especially for the 3 p.m. performance.
This event is not ticketed and offers general seating. Please plan to arrive early. Doors will open at 2:15 for the 3 p.m. performance and at 6:15 for the 7 p.m.
The concerts are free and open to the public.
---