January 17, 2019
Design Department/ACCAD Visiting Assistant Professor Search
Image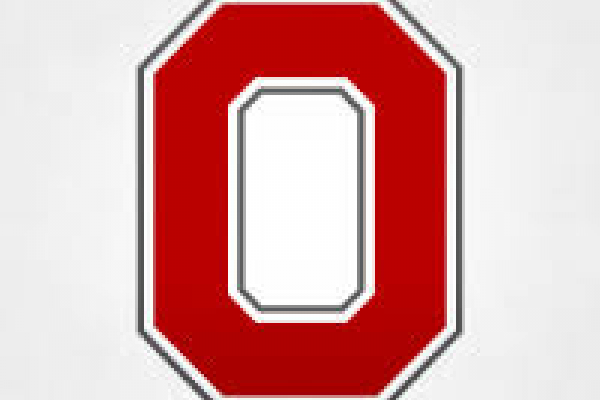 Description
The Department of Design and the Advanced Computing Center for the Arts and Design (ACCAD) at The Ohio State University seeks a one-year Visiting Assistant Professor with expertise in state-of-the-art interaction technologies including virtual, augmented and mixed reality (VR/AR/MR). The position will commence on August 15, 2019. Salary for this twelve-month position is competitive and commensurate with qualifications. Successful performance in this position may offer the potential for renewal for up to two additional years.
The mission of The Advanced Computing Center for the Arts and Design (ACCAD) is to educate, inform, and inspire innovative thinking and experimentation in the area of arts and technology through collaborative academic and research experiences for graduate students that are facilitated by associated faculty and in-house research staff.  ACCAD has more than 30 years of experience in research in a wide range of topics in computer graphics, visualization, animation, game technology, augmented/virtual reality, and geometric modeling. The Center is a critical resource within the College of Arts and Sciences and to the broader University, contributing to the development of new knowledge and the training of future artists and scientists in new media.
The Department of Design includes an MFA in Design with an emphasis in Digital Animation and Interactive Media and Design Research and Development. It also offers BSD degree programs in Industrial Design, Interior Design and Visual Communication Design. The department's focus on interdisciplinary and collaborative learning is distinctive and its research-based approach is strengthened by its location within the College of Arts and Sciences in a comprehensive research university.
This is a unique and exciting opportunity for someone with a terminal degree in Design or Engineering (MFA, MS, MA, PhD, etc.) to instruct students at the graduate level and to participate in collaborative research projects centered at ACCAD. PhD degrees in progress are acceptable. The successful applicant to this position will possess expertise in one or more of the following areas: human-computer interaction, game technology, virtual, augmented and mixed reality (VR/AR/MR) as well as mobile computing, motion capture and haptics interaction, human centered design and user experience (UX) design and evaluation. We advocate for the development of socially-relevant applications or services and ACCAD supports research projects with this focus.
Applicants should submit a cover letter, curriculum vitae, a URL for a digital portfolio of creative works or research projects, examples of student work (if available) and the names of three references. Inquiries may be directed to Dr. Mary Anne Beecher, Department Chairperson at beecher.17@osu.edu. Review of applications will begin on January 21, 2019. Applications will continue to be accepted until the position is filled. Please apply online through Academic Jobs Online at: http://academicjobsonline.org/ajo/jobs/####.
The Ohio State University is one of the largest research-focused institutions in the country, with access to broad-based expertise and opportunities for collaboration. Columbus is the largest and fastest-growing city in Ohio, with a vibrant blend of arts and culture; inspired culinary, fashion, music and entertainment scenes; exciting collegiate and professional sports; and an open, entrepreneurial spirit. Columbus and Ohio have thriving design and manufacturing industries.  For more information, please see https://visit.osu.edu/experience/.
The University is an Equal Opportunity, Affirmative Action Employer and is committed to a diverse workforce and encourages applications without regard to race, color, religion, sex, sexual orientation or identity, national origin, disability status, or protected veteran status.
News Filters:
---