March 7, 2023
Game Designer Stone Librande Presentation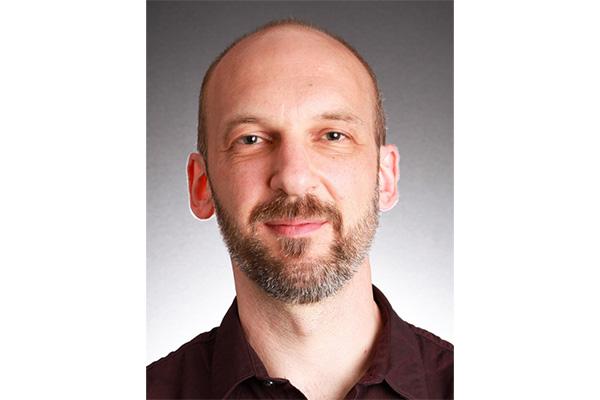 Join us!  Free and open to the public
Thursday, April 6, 2023;
1:00-2:00 pm
220 Sullivant Hall (Schulz Classroom)

Stone Librande, Lead Designer at Riot Games in Milpitas, CA will be discussing "Paper Prototyping" for video game production and how to translate digital ideas into a physical space. Stone is best known for his work as lead designer on Diablo III, Spore, SimCity, and the hit tabletop game Mechs vs. Minions. Stone is also a frequent speaker at the Game Developers Conference where he regularly gives talks about game design. An avid game collector, Stone's walk-in closet holds more than 300 card and board games, including 30 that he has designed himself.
Students enrolled in game design courses at Ohio State, the OSU Game Creation Club, the Board to Death Club, and all other OSU interested parties are invited to participate. There will be time for Q&A.
Invited by Assistant Professor Scott Swearingen, funded by a grant from the "Artificial Intelligence in the Arts, Humanities, and Engineering: Interdisciplinary Collaborations."
News Filters:
---