January 21, 2020
The University of Iowa's VR Club Residency - February 7-10
Image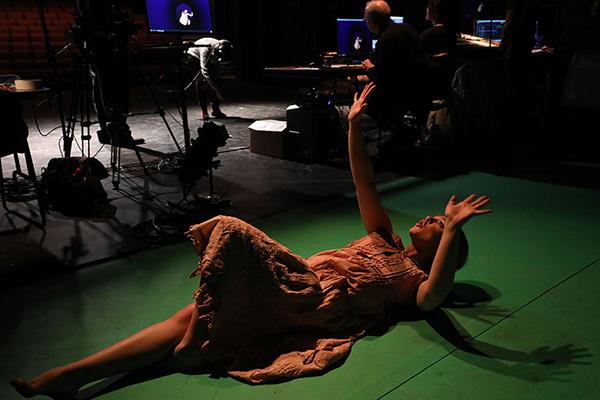 Description
An immersive theatrical experience that uses virtual reality, a dream-like digital environment, and live performers.
The University of Iowa's VR Club is coming to OSU for a week-long residency in partnership with ACAAD. During this residency the UI VR Club will present Elevator #7, an interactive story set in a run-down hotel. 
---
Actors and Technician needed
Elevator #7 is seeking 2-4 performers from OSU to be involved in this residency as actors, as well as 2 technicians to serve as board operators and run crew. The time commitment is minimal, with rehearsals and training on February 8th and 9th, and performances on Monday, February 10th. This opportunity is open to both undergraduate and graduate students, and no prior experience with virtual reality is necessary. This is a great opportunity to experience the emerging genre of mixed-reality performance. 
Click here or more information on Elevator #7 and the team that will be in residency.
If you are interested in participating in the residency at any level or would be interested in having one our visitors speak to your class/group, please contact Alex Oliszewski (oliszewski.1@osu.edu) by Feb 3rd.
News Filters:
---