February 9, 2023
Visiting Artist, Wobbe Koning
Image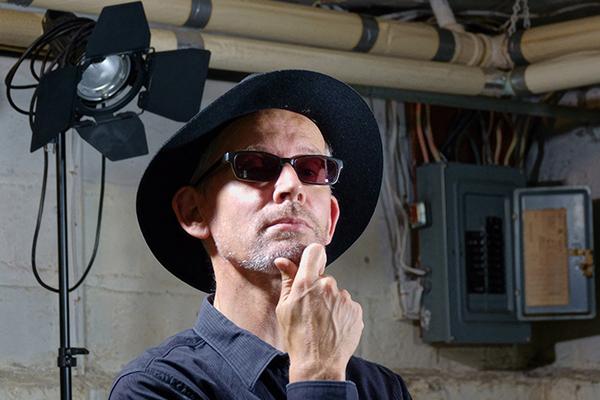 Description
Our community is proud and pleased to welcome Wobbe Koning to ACCAD!  Wobbe is an "alum" (Department of Art) and faculty member at Monmouth University. He is spending the month of February working in our spaces at ACCAD.
Please mark your calendars for this coming Wednesday, 2/15.
Wobbe will share his creative process ranging from stop motion animation to virtual reality, and he will present plans for his sabbatical project. He is also looking for collaborators.
Title:  Film, Animation, and other Motions
Wednesday, February 15th
9:00 a.m.
ACCAD Motion Lab (rm 350, Sullivant Hall)
----
Wobbe F. Koning is an award-winning animator and digital artist often combining 3D Computer Animation and video with audio to create mostly linear single channel works. Originally trained as a filmmaker, he holds a MFA in Art and Technology from The Ohio State University. Next to being included in a number of festivals and shows, his recent stop motion animations received awards from ASIFA-East and the Jersey Shore Film Festival. Older work includes multi-channel video installations and on-stage video for dance performances. His second VR experience is close to completion. He currently teaches animation at Monmouth University in New Jersey.
News Filters:
---