August 30, 2022
Welcome Jean-Yves Münch, Creative Sound Researcher | Sr. Lecturer
Image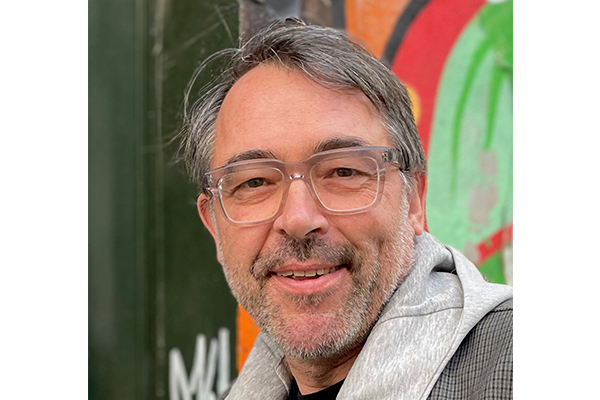 Description
ACCAD is pleased to welcome creative sound researcher and senior lecturer, Jean-Yves Münch to our interdisciplinary community.
Jean-Yves brings a wide-breadth of international experience and expertise in the areas of sound design, sound mixing, sound tracking and emerging sound technologies (e.g. spatial audio for AR/VR). He holds a Masters degree in Sound from Ecole Nationale Supérieure Louis Lumière in France.
He has worked in the feature film and TV industries, engineered sound recordings for symphonies, soloists, documentaries, and private studios. His sound explorations have included wildlife recordings (Himalayas, Amazon rainforest, sub-Saharan Africa) and subaquatic environment recordings.
Jean-Yves will hold a part-time, 9 month appointment at ACCAD. He will teach courses pertaining to his research areas of interest and engage in interdisciplinary research with faculty, staff and students at the university. He holds an office in Sullivant Hall (rm 349-C) inside the ACCAD research and teaching space.
News Filters:
---