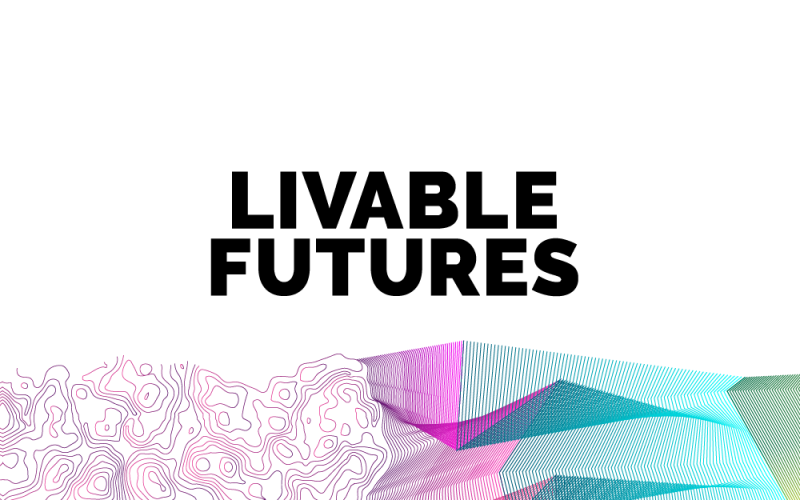 Overview
Livable Futures fosters creative solutions to survival under planetary conditions of unpredictability and crisis. Founded in 2018 as an emergent public practice artwork, Livable Futures is a multifaceted, ongoing initiative at the intersection of body, ecology, and technology.
Livable Futures employs antiracist and queer feminist practices to support collaborative projects within a humane technology framework guided by an ethics of care. The initiative orients around the term livability over sustainability, reminding us to reject the current extractive practices and inequities of life. The term livability encompasses social justice and ecological ethics by inviting critical rethinking of who survives and gets to thrive in our communities, now and in the future, including non-human and artificial life.  
Livable Futures spans a variety of projects, including a podcast, newsletter and online community, an Intermedia Residency program prioritizing BIPOC artists, pop-up events for collaborative research, public dialog, lectures, creative projects, workshops, performances, courses and more.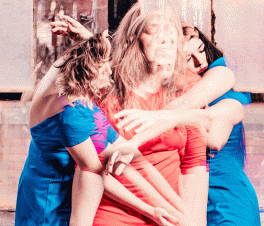 ---
Projects
Podcast
The Livable Futures Podcast is a platform for artists and scholars to share ways of imagining and practicing livability in times of change and uncertainty. The series comprises interviews, audio walks, workshops, and sonic artworks. Guests include Emalani Case on indigenous futures, Complex Movements on community futures and Andre M Zachery on afrofutures.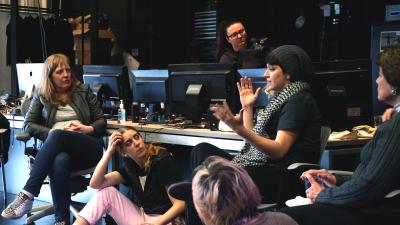 Newsletter & Online Community
Livable Futures shares monthly posts that contribute to movements for adaptation and justice in transition. Posts feature creative ideas for living in unstable times, turning toward climate change, humane technology, interdisciplinary arts activism, and inclusive well-being. Subscribe at livablefutures.substack.com.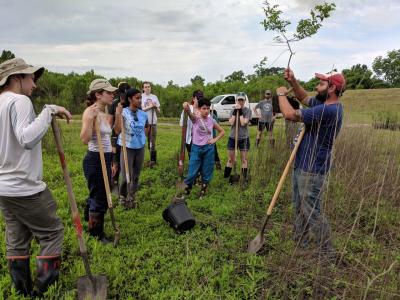 Projects, Prototypes and Courses
The initiative supports multiple artistic projects, workshops, and field schools including the Black on Earth project by Brotherhood Dance, Sustento by Awilda Rodriguez Lora, field schools in Ohio and Louisiana, VR immersive healing prototypes, and many more.
Livable Futures courses are offered at ACCAD open to all disciplines.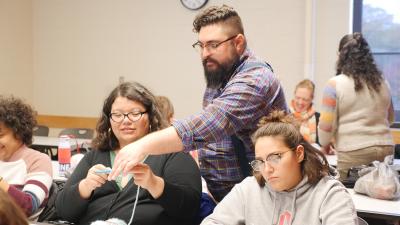 ---
Project Team
ACCAD/Dance Professor Norah Zuniga Shaw is the co-founder and artistic director of Livable Futures with more than 30 contributing artists and scholars from ACCAD, dance, design, English, geography, communications, women's, gender and sexuality studies, Spanish and Portuguese, and many others. 
---
---